Hello all,
during my internet search on the topic of network I came across this forum. I hope that here are some professionals who can help me.
To the key points:
We currently live in a 115sqm2 rental apartment without Ethernet. Therefore, I need a wireless solution. The connection point is unfortunately in the living room, but I need a good connection in the office for work and gaming.
My ISP (Telekom) has peering problems, which leads to packet loss with some games like Call Of Duty on the Playstation. After some consultation with support, I came across the Asus RT-AX86U Pro in my search for an alternative router. Awesome device. Then by using Fusion VPN (NordVPN) I had no more packet loss with an acceptable degradation in download rate on the PS5.
Unfortunately, there is only one position to set up the router in the living room, which is why the connection through the thick walls (new building) and underfloor heating is only very weak to the office.
On the Internet I then came across the RT-AX92U, acceptable price and relatively small and discreet.
Set up in the study and everything ran:
IMG_1987.PNG
Since the second day it gives me only problems, the backhaul connection keeps falling back to 2.4 GHz.
I also found the following article: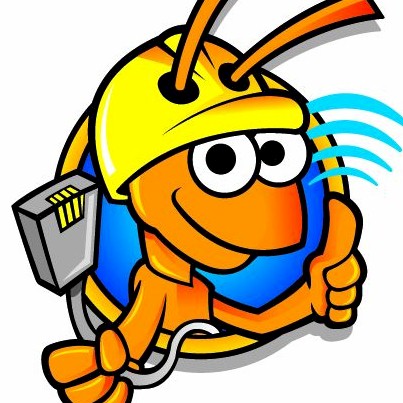 Hello all, I'm using an Asus GT-AX11000 router with two RT-AX92U in AiMesh mode. All units updated to latest firmware. If I restart all units, the AiMesh nodes using 5GHz-2 in AX mode works fine. I get speeds close to the FTTH specs I have in use. The issue is almost every day one or the two...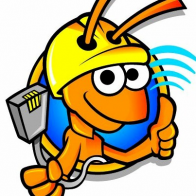 www.snbforums.com
Since then I have tried the following:
- Updating firmware on 92U and 86U.
- Install Merlin on 86U (Interestingly, the 92U could only be connected via a lan cable for the initial setup).
- installing older firmware on both devices.
- Merging of the networks 2,4 and 5GhZ
- disconnecting the networks
- Deactivation of WWM APSD & Roaming Assistant in 5GhZ
Whenever I thought I found a solution, since the mesh was running on 5GhZ again after a reboot it dropped back to 2.4 GhZ after some time.
Using the 92U as main is unfortunately not a solution for me as I want to use Fusion VPN (TV & PS5 only).
Can you think of any other solutions?
Maybe the 86U Pro as a repeater and not as mesh?
I would be very happy about any help.
I can still send both devices back. Would you alternatively recommend other devices for my case?
Best regards from the middle of Germany
Luca
Translated with
www.DeepL.com/Translator
(free version)