I have an ASUS GT-AX11000 and I'd like to get the web history out in a usable form. I've found some threads and have been able to connect via WinSCP and have my web history enabled. Some of the threads mentioned enabling sqlite3 and enable code etc, but I'm not certain how to start that process. I've Googled a ton and struggle to find the starter steps to perform these tasks.
For example the one forum (below) says
Prerequisites:

1. Obviously

Web History

must be

ENABLED

2.

Entware

must be installed (why isn't it?

) together with

EDIT: 10/05/2019

Firmware

v384.11

now includes '

sqlite3 v3.7.2

' rather than Entware's

'sqlite3 v3.26.0'

utility (

opkg install sqlite3-cli

) (if not already silently installed by Skynet)

'find'

utility (

opkg install findutils

) Thanks @jtp10181
1. is done.
2. sqlite or Entware - where do I begin here?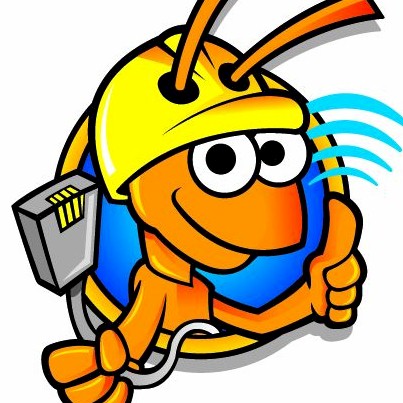 Recently there was a query regarding the Web History tracking to which I replied, so I thought I would revisit my crude script I posted. I believe the Web History is now more mature, and probably can provide useful info, but extracting the info into a printable report is sadly lacking. So here...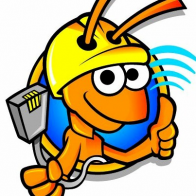 www.snbforums.com
ASUS Router TrendMicro Web History Database Reporting - MartineauUK/WebHistory-Report
github.com