Hi all
Pardon my noobinations, I'm looking for a few pointers please with configuring Asus RT-AC88U on Merlin with Mullvad VPN.
Router firmware is updated to Merlin 384.19 and so far using Mullvad App currently from pc.
Required:
1) 1st Wifi not routed through VPN*
2) 2nd Wifi routed through VPN
3) 3rd Wifi for work device routed through VPN
4) LAN Firestick straight into router through VPN
5) LAN Games Console straight into router through VPN
*I would like the option of not using the VPN at device level without having to connect to the router and change settings.
Questions:
A) Would each of these require a separate SSID and/or separate VPN Client configuration - would each be catered for by the Manually Assigned IP around the DHCP list?
B) Is WireGuard only available if using Mullvad App from device? If so, do I use WireGuard on pc device and connect to Wifi 1) or would it be just as fast to use OpenVPN and connect on Wifi 2) without Mullvad App switched on locally?
C) I would not be able to install Mullvad App on the work device - would Wifi 3) with OpenVPN be sufficient speed-wise if it is to handle larger data packets?
D) The Mullvad set-up guide contains a link for downloading an Android Configuration file...
- should I change this to a Windows config file as I'm accessing through a windows pc, or is Android the correct one to use for Asus Merlin?
E) Should I use Mullvad DNS servers as a matter of course instead of say, Open DNS.com?
F) In the example of using DNS over DoT, is it recommended to configure as Davidncali001 has done to disable IPV6?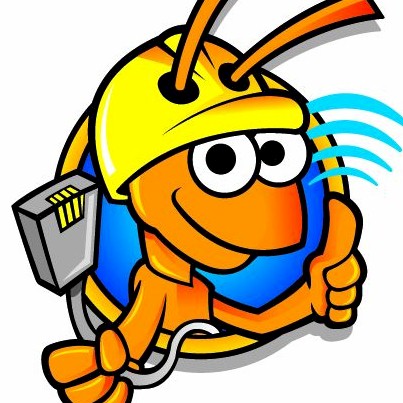 The documentation for configuring Mullvad in Merlin is quite clear, and works well, but it requires IPv6 to be configured as Native, and it doesn't seem like DoT DNS configuration settings will work. When IPv6 is disabled, the VPN tunnel does not connect, regardless of any DoT settings, IPv6 or...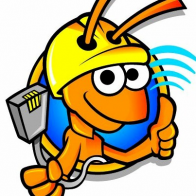 www.snbforums.com
G) Am I missing something? : Accessing router settings with router's IP in a browser only seems to work when using a LAN cable with all privacy add-ons disabled and cookies enabled.
Only works as http and not https. Is there a simple and secure way to use an Asus app on a local device or am I better to stick to LAN cable connection for this?
Any help very much appreciated, thanks in advance.