I've noticed recent threads (below) describing problems similar to my own, where my Asus router spontaneously loses connection to the internet.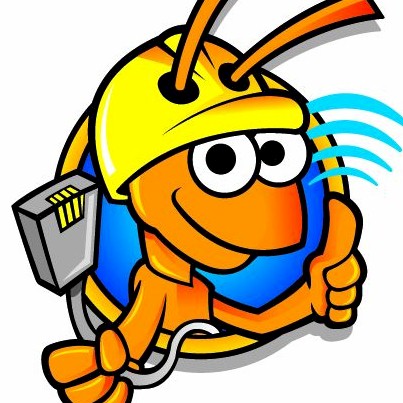 If you constantly see the DHCP failures in the logs and router resets, a possible workaround could be to relaunch udhcpc w/o -s /tmp/udhcpc. To try a different client and obtain different logging, I swapped out udhcpc for ISC's dhclient. Packet captures and logs from both clients indicate the...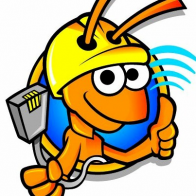 www.snbforums.com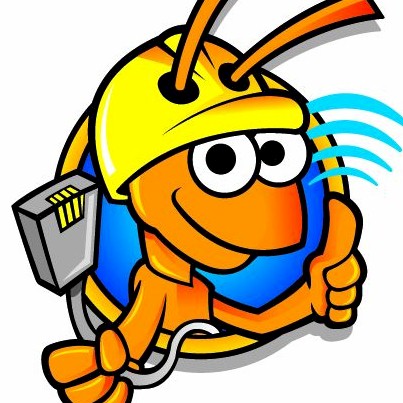 I want to report that Since I updated to new RT-AC88U_386.1_2 my Verizon FIOS is keep dropping and no Internet until I restart OTN. This is only way to bring back internet. ASUS router was connected direct to Verizon ethernet, without Verizon router. Here is the error I got on Syslogs...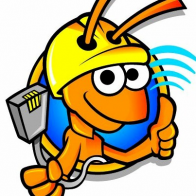 www.snbforums.com
The threads have been so helpful that I am posting my experience for consideration. A few days after upgrading to 386.1_2 on my RT-AC86U, our home experienced a spontaneous internet outage. Thinking this was a routine hiccup, I power-cycled my router and cable modem (Arris SB6141), but, after a couple of attempts, there was no improvement. The status lights on my modem and router all indicated normal function. I then checked Xfinity's outage map and found that there was no widespread outage, so I then asked Xfinity to send a reset signal to my modem, which was still visible on the cable network. After a couple of attempts, there was no improvement. So, I settled down for some troubleshooting and connected a laptop by wire directly to the router and then the modem, which still indicated normal function. The laptop could not access the internet from the modem or the router, but strangely I could ping normally from both devices. I could also see that my router had a WAN IP address. The router and modem appeared to both be functioning normally, except none of my devices could reach the internet. I called Xfinity support, and they advised me to replace my modem, so I bought an Arris SB6190. After installing and provisioning the SB6190, I was able to access the internet when directly connected to the modem, but not via the router. I then did a full factory reset of the RT-AC86U and rebuilt my router configuration from scratch, including AiMesh. Internet was restored and all seemed to be functioning normally, but then a week later our home experienced the same type of outage. This time, I could still access the internet when directly connected to the modem. I could not, however, connect to the internet from my RT-RC86U, but, strangely, I could run speed tests and ping as if everything were normal. I didn't have time for a full repair, so I did a factory reset and set up a basic configuration without AiMesh until the weekend, when I plan to revert back to 384.19, which had been rock-solid.
Like others on this site have suspected, I agree that something is awry with 386.1_2, but I'm hardly qualified to speculate what the problem might be.