Hi.
I have an AX3000 / RT-AX58U router.
I am running the latest firmware - 3.0.0.4.388_23556. The DM version is 3.1.0.111.
After I install Download Master in the GUI I cannot login (I get wrong password error).
I tried the guide by Metroguy here -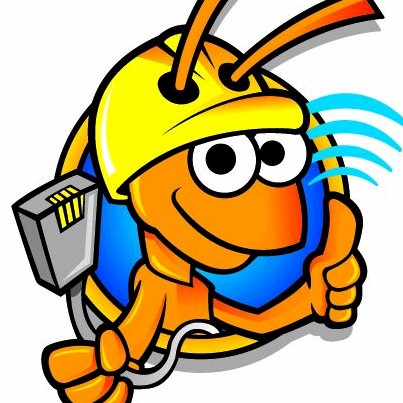 New update today for AX88U. Deleted all asus and download folders reinstalled Download Master from router interface and it works again. Firmware Version:3.0.0.4.386_46065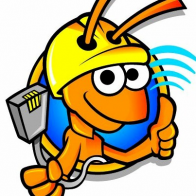 www.snbforums.com
with no success. Actually, after I copied the backup files to the disk when I selected "Download Master" in the Web GUI it could no longer find the login page.
I reset the router and tried installing again, with no luck either.
Does anyone have any ideas?
Any help would be appreciated.