Howdy all,
I think I'm hitting a DNS edge case. I know the default 1500 cache size is enough for 99% of home users, but I'm pretty sure I'm that sub-1% edge case and need to modify the config file.
What's the best way to accomplish this? /etc/dnsmasq.conf is not in JFFS, so it can't easily be modified/saved? I saw a thread saying to create a new /jffs/configs/dnsmasq.conf.add file and add lines there, but that adds lines - as in, I end up with two cache-size entries.
I'm sure a linux guru will be able to tell me the best method in about 15 seconds, and then I'll just Putty/WinSCP in and get it done.
Cheers!
Threads that I was reading: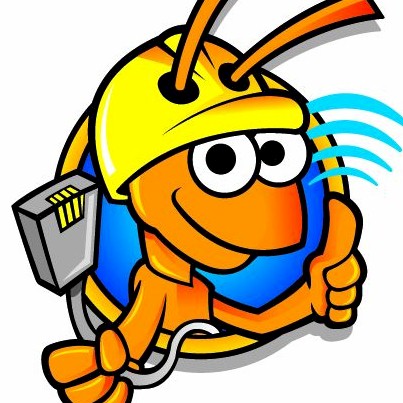 Just to see if dnsmasq's own cache isn't getting overwhelmed by having too many requests (it defaults to 1500 entries), see this post here on how to monitor cache recycling: http://www.snbforums.com/threads/dns-servers.23828/#post-177346 Dnsmasq always runs as the DNS proxy and resolver on...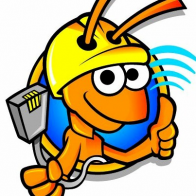 www.snbforums.com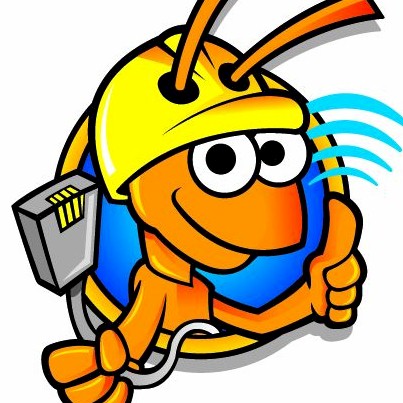 Does the stock firmware provide DNS caching or only Merlin? I had to downgrade back to stock and noticed that my Pi-Hole is now faster in the DNS benchmarks than the router. Thanks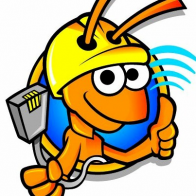 www.snbforums.com