My first official announcement of "Custom firmware build for
Orbi LBR20
". A lot of changes vs stock firmware. A lot of CVEs/bugs fixes, optimization, new feature. The QuickStart.txt guide is inside of archive with firmware.
Changes are similar to was initially performed by me for Orbi RBR50/RBS50 (plus most recent updates/changes/fixes):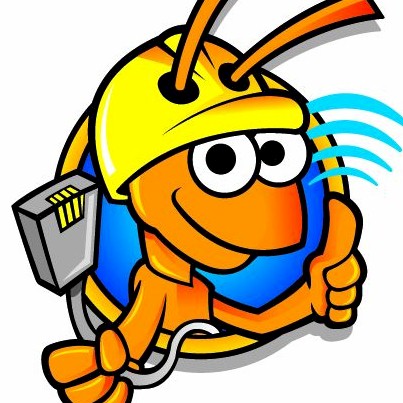 Initial custom firmware build for Orbi RBK50 2.5.0.42SF-HW. It is based on the stock firmware v. 2.5.0.40 What was changed, only major changes (vs stock 2.5.0.40): 1. Kernel: CVE-2019-11477, CVE-2019-11478, CVE-2019-11479 security fixes are added...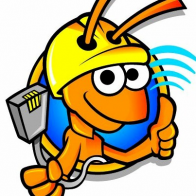 www.snbforums.com
Well,
New version of my custom firmware build:
9.2.5.2.24SF-HW.
Changes (vs 9.2.5.2.23.1SF-HW):
1. Toolchain: binutils version is upgraded 2.36.1->2.37.
2. wireguard-tools: add PresharedKey support to WireGuard client.
3. OpenVPN: fix lacking LBR20 support for OpenVPN client.
4. bluetopia package: synchronization with the stock firmware.
5. curl package is upgraded 7.77.0->7.78.0.
6. gettext-full package is upgraded 0.19.8.1->0.21.
7. ethtool package is upgraded 5.12->5.13.
8. ipset package is upgraded 7.11->7.14.
9. e2fsprogs package is upgraded 1.46.2->1.46.3.
10. libmnl package is upgraded 1.0.3->1.0.4.
11. util-linux package is upgraded 2.37->2.37.1.
12. Add 'renice' and 'taskset' utilities.
13. Selective optimization '-O3' of kernel components/modules (slight boost).
14. Host tools (e2fsprogs): is upgraded to 1.46.3.
The link is:
https://www.voxel-firmware.com
(thanks to
vladlenas
for his help with hosting).
Voxel.