Similar posts for my issue: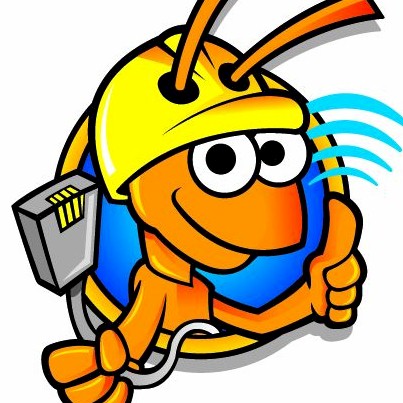 Hi all, been a lurker on these forums for years. I used to use DD-WRT on various routers(I do not consider myself a power user, just someone who dabbled in it, set it and forget it, come back to it years later only having to relearn much), but any how I finally have myself a AX86U. So I...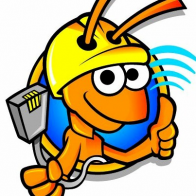 www.snbforums.com
&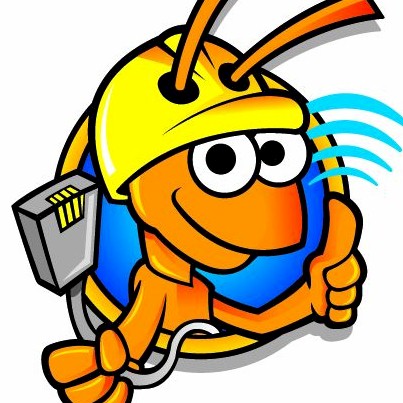 Strange thing happening. I cannot login via the std gui at 192.168.1.1:8443 with my browser, nor from LAN or WAN. But I can still via SSH. LAN or WAN. If I reboot the router 1 or 2 times, then it starts working again as normal. What could it be? last Log: May 5 07:05:14 acsd: selected...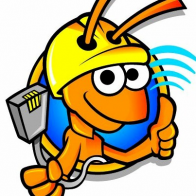 www.snbforums.com
Details: During my frantic clicking, I disabled router login through port 80 and it immediately kicked me out. Port xxxxxxxx:8443 does not work, nor do my other open ports for browser login.
I can SSH into my router and explore the file system, but I have no idea where to look or even how to open a file to change the config. The location on the GUI is something like Administrator/System/?
I can always factory reset but would prefer to learn more about how to change this through the backend. I'm trying to get better at this Linux stuff, it's been fascinating so far and have been really enjoying the Merlin software and features such as Diversion.