My OpenVPN clients connect properly with no DNS leaks when the "Yes (all)" option is selected for "Redirect Internet traffic through tunnel". I would opt to simply leave this as-is, however, preferring not to have any leaks, I would like to be able to use "VPN Director (policy rules)" in light of user findings on that option avoiding IP leaks.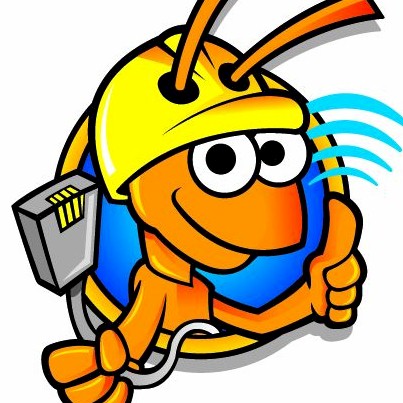 I'm running Merlin 386.3_2 on an RT-AC68U. I'm using the OpenVPN client with it set to connect when booted. The kill switch is enabled, and all internet traffic is set to be redirected over the VPN. I've noticed that traffic is allowed to go over the WAN immediately after rebooting for a short...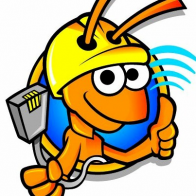 www.snbforums.com
If anyone can please point me in the right direction as to how one might go about keeping killswitch functionality and avoiding DNS leak while using "VPN Director (policy rules)" it would be much appreciated.