Interesting take on things...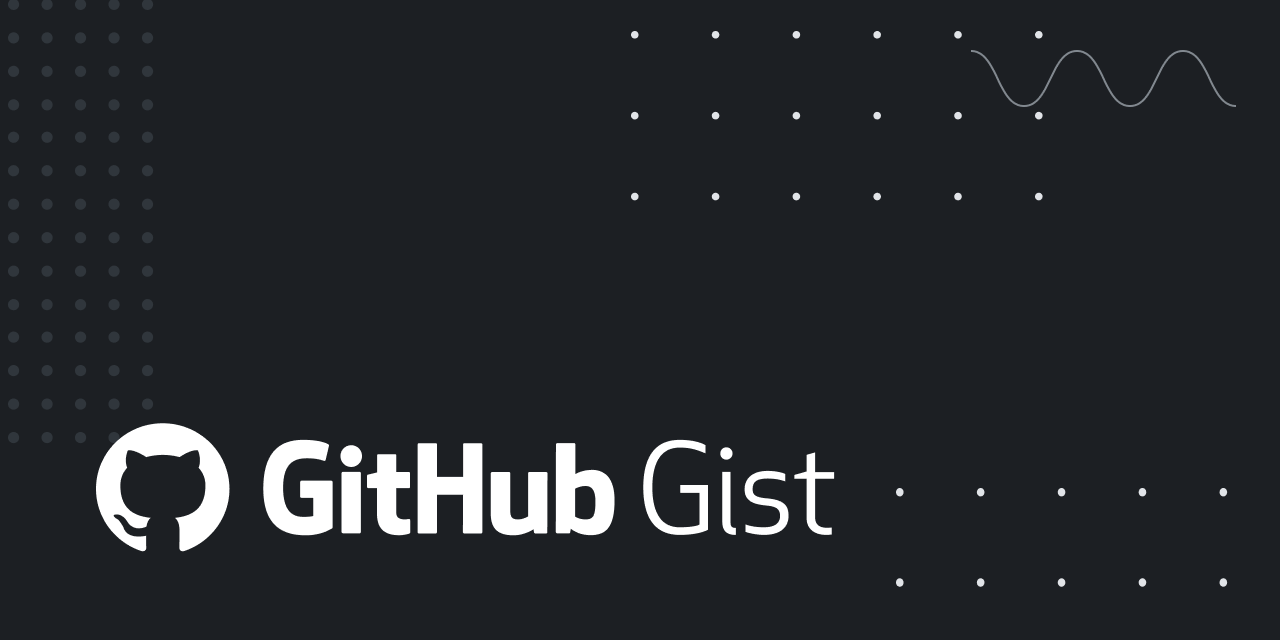 Don't use VPN services. GitHub Gist: instantly share code, notes, and snippets.
gist.github.com
Personally, I do use VPN (quite a bit) but that is inbound to my router from my clients when I'm outside - I do have a VPS in the cloud (DigitalOcean at present, I was on Oracle Public Cloud for quite some time) for times when it can come in handy...
It's nice to have options
VPN's are only private if you own both ends, otherwise it's just a proxy server...