So a couple of hours ago I noticed my internet was dropping out for a few seconds every few minutes.
Looked at the logs and saw
this
.
It was FAR more line and those, hundreds in a second or 2, then it would stop and do it again a few minutes later, which I assumed coincided with my drops. Is seemingly related to dnsmasq doing a refresh on connection being re-established (but could equally be something else doing a refresh at the same time).
So I rebooted and it changed to
this
.
Would print just ~20 instances or so at a time.
I also noted after the reboot WAN reconnections every few mins, so I think my ISP is (/was - seems to have stabilised in the last 40 mins) genuinely having issues, but obviously the router isn't happy either.
A search revealed a few mentions of this but no solutions;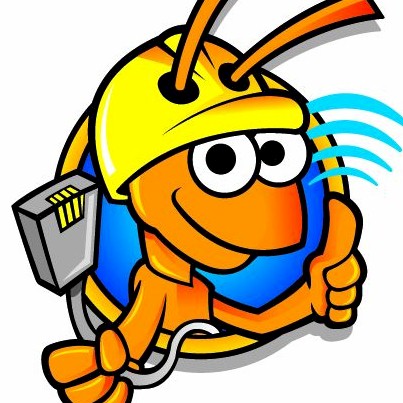 Does anyone know what this log entry is identifying and should I be concerned? Any info is greatly appreciated. Thanks Also this shows right above that entry log error locking /var/lock/amas_node_list.lock: 0 already locked I factory resetted to try stock FW vs Merlin to try using aimesh...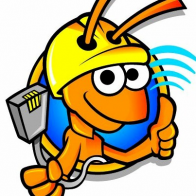 www.snbforums.com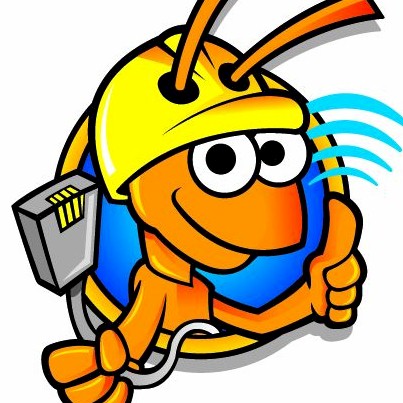 Definitely, and i use vpn speedtests Everytime... Just because we're talking about vpn, isn't possible to choose custom server for each vpn? Is there any limitation, or it hasn't been coded only? :) Yes it is possible to select a server for each client if you are using Merlin's firmware. The...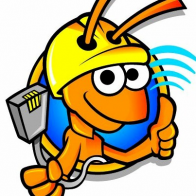 www.snbforums.com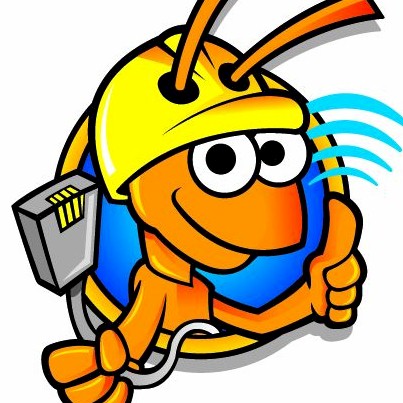 I'm getting this today... Aug 7 00:52:07 amas_lib[878]: Error locking /var/lock/amas_entry_list.lock: 24 Too many open files Aug 7 00:52:07 amas_lib[878]: Error unlocking -1: 9 Bad file descriptor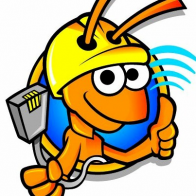 www.snbforums.com
Obviously only of those links is in
@Jack Yaz
's spdMerlin thread which I do use. So maybe related to that?
Full anonymised log is
here
in case anyone wants to see if they can spot anything. The only other things I saw were what looked like crash logs in the previous couple of days, no idea if they are related!
Any and all ideas or suggestions welcome at this point as I'm stumped! Be nice just to know what amas_lib is!?
Cheers
Sidenote - I spent 3 times longer trying to write this post with the logs pasted into Spoilers than I did investigating the issue! It seems having file paths triggers the forum to lose it's mind, likely due to spam filtering, only it doesn't say that, just gives a generic 'Ooops' error when you try and post! Given the nature of the forum it would be nice to be able to post logs into threads