LATEST RELEASE: Update-46E9
1-February-2021
Merlin fork 374.43_46E9j9527
============================
Update-46E9 Highlights
Update DNSMASQ to release 2.84 addressing DNSPOOQ vulnerabilities
Update NETTLE to release 3.7 for latest DNSMASQ cipher support
Allow custom nvram setting 'ntp_force' (starts ntp client without WAN connection) to work with all router configurations without the need for custom scripts
Fixed a problem showing the selected DoT servers in the gui
Fixed a problem when disabling the use of the VPN DNS servers in the OpenVPN client
Fixed a problem when displaying wireless status under Tools
Removed deprecated entware-setup.sh in favor of amtm
Additional buffer overflow protections in httpd
Updated default system time to 01 January 2020
Miscellaneous backports from Merlin 386 (see Changelog for details)
Note this release does NOT include support for the RT-AC68 V3. See the LTS Beta thread for this support.
Additional Notes on OpenVPN (Starting with release Update-46)
From the OpenVPN 2.5.0 release notes
CONNECTIVITY TO SOME VPN SERVICE PROVIDER MAY BREAK
Connecting with an OpenVPN 2.5 client to at least one commercial VPN service that implemented their own cipher negotiation method that always reports back that it is using BF-CBC to the client is broken in v2.5. This has always caused warning about mismatch ciphers. We have been in contact with some service providers and they are looking into it. This is not something the OpenVPN community can fix. If your commercial VPN does not work with a v2.5 client, complain to the VPN service provider.
As a result, the deprecated 'Cipher Negotiation Disable' (ncp-disable) option has NOT been removed from the gui. A syslog warning msg will be generated, but at present it still can be used to force a specific cipher with the Legacy/Fallback Cipher setting.
Some notes/info for users of OpenVPN service providers
Private Internet Access (PIA) has started pushing DNS servers with private addresses (10.0.0.241 - 10.0.0.244) when connecting to their next gen servers. In previous releases, these addresses would work fine when 'Redirect Internet traffic' is set to 'All'. However, when using 'Policy Rules' for policy based routing, these DNS servers would not be accessable. If 'Accept DNS Configuration' was then also set to 'Exclusive', all DNS lookups and therefore internet access will fail. Attempting to manually add a route through OpenVPN would also not be successful.

This release will correctly process a route added in the 'Custom Configuration' section to allow access to these private DNS servers. You may check DNSMASQ or the OpenVPN PUSH_REPLY message to determine which server PIA is sending to the router. For example, adding

route 10.0.0.243 255.255.255.255

will allow access to the PIA DNS+Streaming private address DNS server which seems to be the default server.

Further info on the PIA next gen DNS can be found at

Some providers have also started pushing IPv6 route information when connecting to their servers. The current router OpenVPN does not support IPv6 and if you are running dual stack you may experience problems. The following will now automatically be added to the configuration for the OpenVPN clients

pull-filter ignore "ifconfig-ipv6"
pull-filter ignore "route-ipv6"
Full ChangeLog:
Changelog.txt in the download directory
Overview/Installation:
LTS_OVERVIEW.pdf in the download directory
Previous release threads:
Update-46E8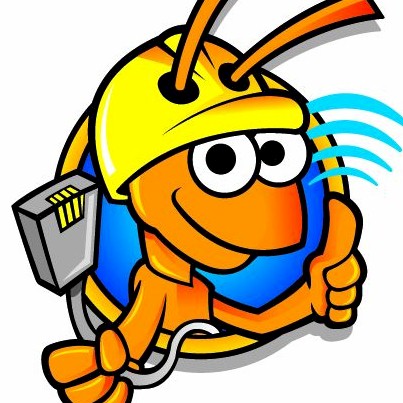 LATEST RELEASE: Update-46E8 24-December-2020 Merlin fork 374.43_46E8j9527 ============================ Update-46E8 Highlights Update OpenVPN to release 2.5 (see additional notes) Fix OpenVPN configurations for some service providers (see additional notes) Update OpenSSL to 1.1.1i Update libmnl...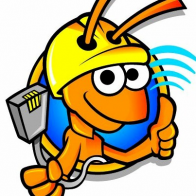 www.snbforums.com
Update-45EC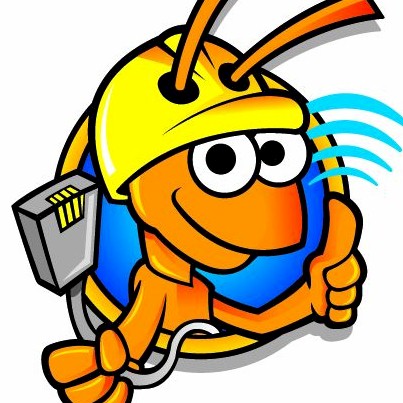 The next release 46E8 is now available https://www.snbforums.com/threads/fork-asuswrt-merlin-374-lts-release-46e8.68757/ LATEST RELEASE: Update-45EC 19-November-2020 Merlin fork 374.43_45ECj9527 ============================ Picks up a few fixes for problems reported since the last release...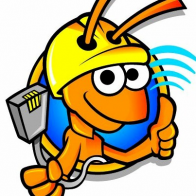 www.snbforums.com
SHA256
(Default Build - All supported routers)
a05c160a82985ba87c13cf9802dbe7b9ccd46fd61b22fc77103e51f10f09ff11 RT-N16_374.43_46E9j9527.trx
33e01d91a4a60b86f09775d270900fa3afe92b488a4ca20e852d8b2f36586dc4 RT-AC66U_374.43_46E9j9527.trx
eb565b9b56f1fb0ab1acb7e149fed683fe677051016056643489ebd352df1840 RT-N66U_374.43_46E9j9527.trx
d0812f7f1a60b20be83b4008d5ba8f5a2efa020c8bf68b2f38234293a6279a10 RT-AC68U_374.43_46E9j9527.trx
29e0047a60223ec9f1dd56d81a1d6adbe00a1a8fb77b0e27d19c759945308f83 RT-AC56U_374.43_46E9j9527.trx