LATEST RELEASE: Update-50E8
21 July 2021
Merlin fork 374.43_50E8j9527
============================
Update-50E8 Highlights
Updated wireless drives for FRAGATTACK on AC68U
Updated OpenVPN to 2.5.3
Updated NANO to 5.7
Updated CURL to 7.76.1
Improvements in AVAHI configuration for ARM routers, including IPv6 support
Added option to advertise SMB shares via AVAHI on ARM routers
AVAHI share information can be seen by Linux and iOS, but is not supported by Windows
Option under Network Place(Samba) Share / Cloud Disk settings
AVAHI must also be active under LAN > DHCP Server
Added syslog entries for reboot and wireless scheduler events
Improvements in process shutdown during reboot
Changed reboot scheduler to use SIGTERM processing vs Linux reboot
The reboot from reboot scheduler will now be almost exactly the same as a user reboot
Added option for AP mode routers to retrieve IP and name information for AP clients (Tools > Other Settings)
Both the parent router and AP mode router must be running fork release 50E8 or later
URL Filter now also blocks via DNS lookup
Full ChangeLog:
Changelog.txt in the download directory
Downloads:
https://1drv.ms/f/s!Ainhp1nBLzMJrEayV5NOiKa8zDA3
Folder 'Public-Release/Update-50E8'
Overview / Supported Routers / Installation: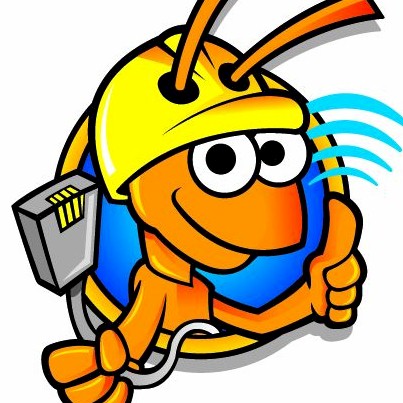 ASUSWRT-MERLIN 374 LTS This is an LTS (Long Term Service) fork of Asuswrt-Merlin based on 374.43_2. This older code base has a history of being very stable, and some of the older code components may perform better in some environments. It may be a good choice for those who desire a 'set it and...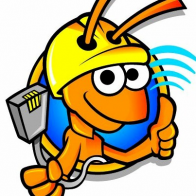 www.snbforums.com
or
LTS_OVERVIEW.pdf in the download directory
Previous release threads:
https://www.snbforums.com/threads/fork-asuswrt-merlin-374-lts-release-49E4.72269/
https://www.snbforums.com/threads/fork-asuswrt-merlin-374-lts-release-48e7.71000/
https://www.snbforums.com/threads/f...ease-47eb-rt-ac68u-v3-lets-encrypt-cli.70777/
https://www.snbforums.com/threads/fork-asuswrt-merlin-374-lts-release-46e9-dnspooq.69896/
https://www.snbforums.com/threads/fork-asuswrt-merlin-374-lts-release-46e8-superseded.68757/
https://www.snbforums.com/threads/fork-asuswrt-merlin-374-lts-release-45ec.67509
SHA256
(Default Build - All supported routers)
1b257c0dd451db0f673b47ae8970341a5d1f2bd40799662d593493b43b557564 RT-N16_374.43_50E8j9527.trx
a6530633259b887d8c8736a1196f3c10dc37ee7ae21cc6d38b18fb0e71cc4f06 RT-AC66U_374.43_50E8j9527.trx
650bb2aa651ce412fc3ca36030bbfd2cf7ae58bf4842693764231166d7243da8 RT-N66U_374.43_50E8j9527.trx
931e4b27ee7625f934755861dc95162a6c3efe1cbcb149905062a6ca8a7f18cc RT-AC68U_374.43_50E8j9527.trx
d0df7a56dad2d8df619ae49325a864ab715c7ec16ed7962f8dc43d3e62145877 RT-AC56U_374.43_50E8j9527.trx