While posting: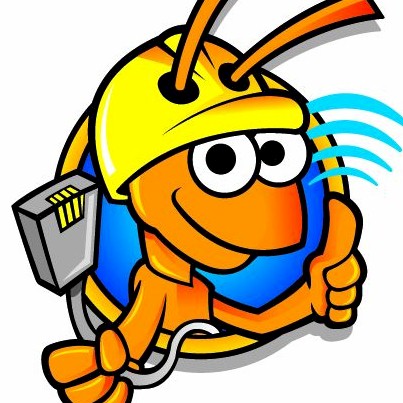 Hello, I've been scouring the forums looking for a hint as to why the date on the CLI is set. I've come across a few posts: https://www.snbforums.com/threads/solved-time-synchronization-problem.60587/ and you tube suggestions: Do provide solutions but via startup scripts or changing DST...

www.snbforums.com
Ran into an issue when I tried to include a part of the logs.
After trying a few things, I noticed that adding space to "hosts", such that it reads "host s" fixes the issue:
Oct 17 12:15:04 dnsmasq[3193]: read /etc/hos t - 6 addresses
Just an FYI in case someone runs into the same thing.
Thx,