Hi all,
Trying to improve my networking skills with switching to pfsense for my router, I'm learning a lot but theres one problem I cannot resolve. I want to setup at least one guest WiFi AP isolated from the rest of the network. I did find an excellent post from
@gpz1100
with a bash shell script to exactly that, but upon investigation it seems robocfg executable is no more? Would anyone know if theres an alternative or possible workaround?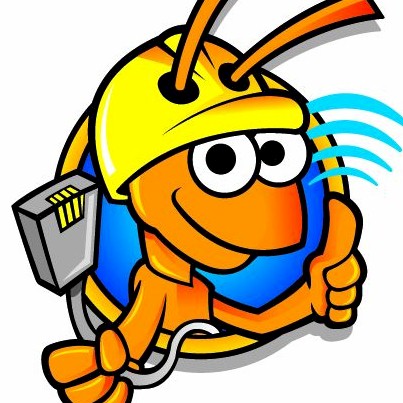 n00b! Hi all...love the site. Learning so much! Questions for the experts...I am not a forum n00b though....I did search first! I just purchased the ASUS RT-N66U "Dark Knight" but let me tell you about my set up first. I have 35/35Mbs Verizon FiOS fiber to the door. It runs Coaxial through...
www.snbforums.com
Code:
pfsense 
          > Asus AX88 AP mode 
                        > (trusted) eth devices
                        > (trusted) wl devices
                        > (isolated) wl devices guest network
                        > (mesh) Asus AX92
Cheers!
Last edited: