I have ZenWiFi AC Current Version : 3.0.0.4.386_45934-gb23bdac, have trouble with connection between smart devices (tuya smart 2,4ghz) TO nodes of Aimesh..
seem All device with 2,4Ghz only first connect to the node one then it always connect to main router, i have try change ip address, switch on off device, system, nodes, router , but not success,
IF i try bind the divide to that node it not connect at all, then i have use app delete that devices from offline list to get them back to work with router.
NOTE that those devices is very close to the nodes AImesh with strong connection when first add nodes to the system, They are very far and week connection to main router.
I also try to lower the wireless to -50dBm roaming assistant, but the node lose connection right away.
look for solution in some forum but they same me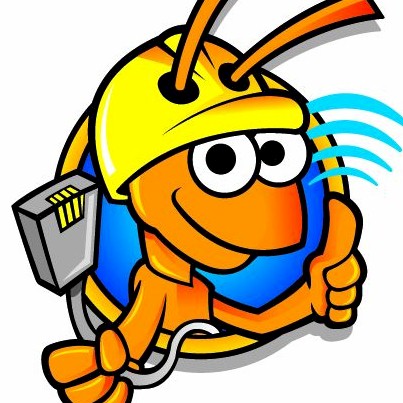 Ok, I'm stumped. I have a home network comprised of 3 ZenWiFi XT8 units (1 router, 2 nodes), each running the latest official Asus firmware (386.43181). The connection between the router and each of the nodes is excellent, the network is in a "star" layout with each node connected directly to...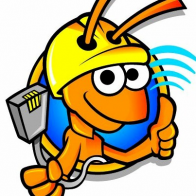 www.snbforums.com
Please suggestion
kind regards