Thanks to you all got this great dual VPN up and running on my router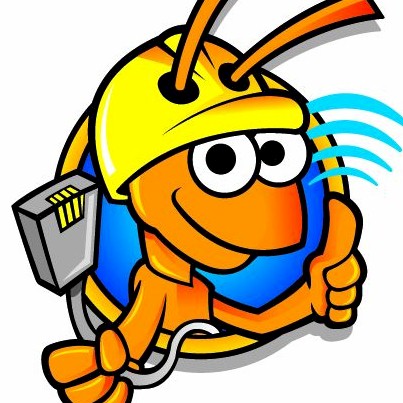 I just logged into the xfinity and found out I had port forwarded on the router My guess it that is what this whole thing could be about. I will let you know if allowing this to the new ASUS corrects things it was totally the port forwarding issue The transfer and all the settings were right...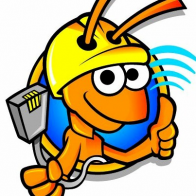 www.snbforums.com
But I was wondering if I can get my older n66u setup with the same functionality.
I have the most up to date Merlin firmware on it but it does not have the same GUI for vpn's
Would anyone know where to start?
Maybe telnet? (but hopefully GUI LOL)
Thanks all for your wisdom and help