I see you now support the GT AX11000 (My main router). Is there any benefit to having nodes run your firmware as well? I have two AX92Us as nodes but see they still aren't supported yet.
No, AIMesh is a closed source component, so it should behave identical to stock firmware. The only benefit there I see, is that amtm comes installed, so you're able to run scripts on the node if you want. Other than that, there will be no improvement performance wise.
And will you be supporting the AX92U in the future?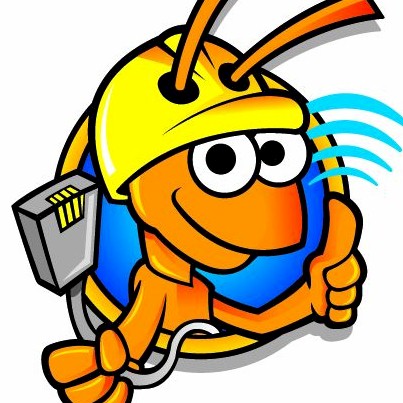 Model support Q: Will you support the RT-xxxxxx that was just announced? A: See detailed answer in post #3. Q: Will you support router XYZ from this non-Asus manufacturer? A: No. Asuswrt-Merlin only targets Asus-supported models, due to both technical and legal reasons. Q: I'm having...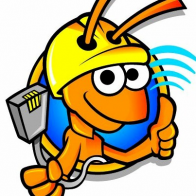 www.snbforums.com