I ask because most discussions, including this one: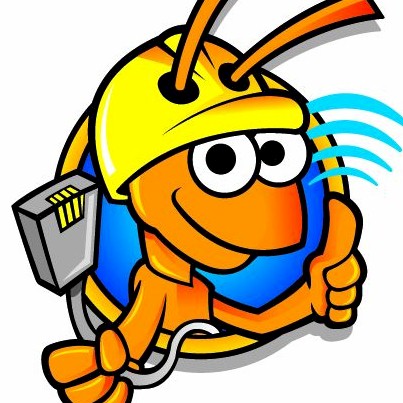 I'm running the latest "Fork" firmware Asuswrt-Merlin 374.43 LTS release V44E5 I've set up Pi-Hole on a Raspberry Pi 3 Model B+ and I have it plugged directly into my ASUS RT-AC68U. I've configured a static IP address for the Raspberry Pi... 192.168.1.2 using the DHCP settings on the ASUS...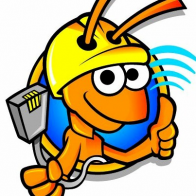 www.snbforums.com
with pihole setup discussions suggest not putting the ip of the pihole to the WAN DNS 1 box, instead put it only in the
LAN
DNS 1,
and put instead in WAN DNS1, an ip of say an external upstream DNS. ie: 8.8.8.8 or 1.1.1.1 etc.
note as well, the pihole faq:
Three methods Generally, there are three different methods that will enable devices on your network to be protected by Pi-hole. 1. Define Pi-hole's IP address as the only DNS entry in the router Rationale Only is italicized here for a reason: Pi-hole needs to be the only DNS server because it...
discourse.pi-hole.net
to my question, i came across this on reddit: i havent a reddit account to reply there.
i too, am behind a vpn, is it saying merlin will resolve my web browser dns requests from my pc behind my vpn, using my coded wan dns entry?
how could this be or am i reading it wrong?
thread:
https://www.reddit.com/r/pihole/comments/dfm5j4
i use the nice wonderful nirsoft, dnsquerysniffer utility to watch my computer's wireless interface and where my dns queries go, i see source ip is my pc, destination is my pihole ip.