My RT-AC88U seems dead as I described in the following thread: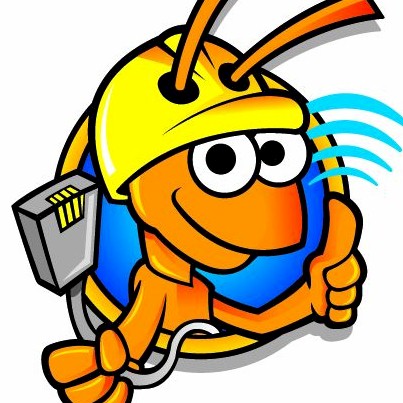 I have a RT-AC88U router. It was working fine but after a short holiday when I came back , I found it stuck (non-responsive but leds were active) Then I powered it off/on. It did not start ; only 2 leds (internet & lan) blinked twice. I tried this several times only to see the same behaviour. I...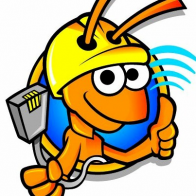 www.snbforums.com
So, I need a replacement.
But I want to make sure Merlin firmware is available.
My choices seem like RT-AX88U and RT-AX86U
other supported models (AX56U , AX58U, AX68U) seem like a downgrade to AC88U.
Am I correct ? or should I consider them with lower price ?
There are also other models like AX89U in my country.
AX89U and AX88U both share the same alternative name (AX6000)
would that mean AX89U uses the same firmware ?
and I also found AX92U which is called AX6100 alternatively. But there is no compatible Merlin firmware , right ?
Another question:
I want to reach my static IP DHCP reservations and port forwarding rules.
I have a backup of my current config.
is it possible to get the DHCP reservations and port forwarding rules ?
Thanks.