I have an RT -AX58U running 382.2_2 (but this prob existed with 382.1, as well) with a dual WAN setup that has two problems:
1) Whether verifying connectivity ping, DNS, or both, one of my connections shows "Connected" even though the fiber on that media-converter isn't connected to anything at all.
2) The router is prioritizing this bad connection even when it's set to the secondary connection, and the primary has a legitimately working connection.
What's odd is that all worked well initially. A fiber was cut and my connection fell to the secondary connection. Hours later, however, I had no connection because for some reason the router went back to the connection with the cut fiber. I flipped which was primary and which was secondary (as a temp fix) only to find that not only did it still think the WAN with cut fiber was connected, but also, it preferred it over the other WAN which works.
I searched but didn't find this as a known bug. Any insights/ideas?
*Edit: Found someone with a similar issue. Not opposed to trying a third party solution here, but seems so strange.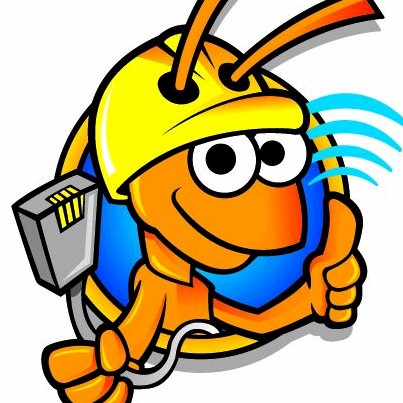 I've had the dual WAN (Comcast+ATT, Failover+Failback) configuration for a number of years without much trouble but it has not been functioning properly since the rain storm last week when the primary WAN (Comcast) went down. It now seems to get stuck in the secondary WAN no matter what I do...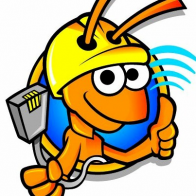 www.snbforums.com
Last edited: