Thought I'd try to get a "poll" from this group on the RT-AX88U at $299 (especially in lieu of the RT-AX86U at $249).
I typically stay "behind the curve" on my home network because it's usually less expensive and now that I'm retired, my devices "advance" far less rapidly on that curve
However, I've got time to kill and am considering getting one for "play". I did get a couple AX200 based NICs handed to me from a former coworker
Retirement is awesome!
I've got a long narrow house on a couple acres with a detached bus garage so I've got a lot of "antennae" in my network! ALL NODES use a Gb switched wired backhaul, even those outdoors.
I have an AC3100 main router upstairs center, an AC3100 as an AP downstairs center, 4 AC68 as APs in the far reaches of the house, and sometimes even 1 or 2 AC66 as APs (I flip on the breaker accordingly and use them outdoors when I need coverage in the far back yard, so not very often). As I upgrade my network I push devices out to AP use before going into the "box of stuff"
I noticed today that the RT-AX88U in down in price to $299 (from the $349 it's been for some time) on most online retailers.
I would appreciate some insight. I realize the AX88U been out there for about 2 years
My observations: below.
PLEASE point out I've said which is not true, add any other high level items you may consider important.
Is the most recent hardware V1.1 and is there any WARNING over a V1.0 or other?
WPA3 - will never be seen on this device. Probably related, no IPSec server and also probably never
6E - I know won't be seen on the AX88U but it almost looks like this form factor is the "first in the water" as ASUS marches forward (this is part of my Q to follow)
Processor - appears to be the same processor as the RT-AX86U (quad 1.8)
Memory - also the same as the AX86U
Only AX they have with 4x4 on both frequencies
Has been a fairly solid performer and is probably equal to or even a bit better for coverage than the AX86U
QUESTION:
Would you expect a further price decline from $299 over the Holidays? How about in the next 6 months?
I've reviewed these threads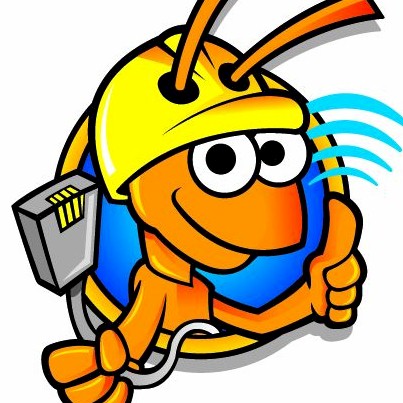 My Asus 68P recently died on me after being reliable for the time I had it so I'm currently in the market for a new asus router. I was running Asus Merlin on it. The only thing I used Merlin for was to use Diversion but it's not something that is required for my new router. My current ISP...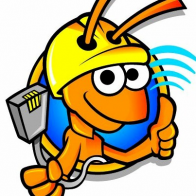 www.snbforums.com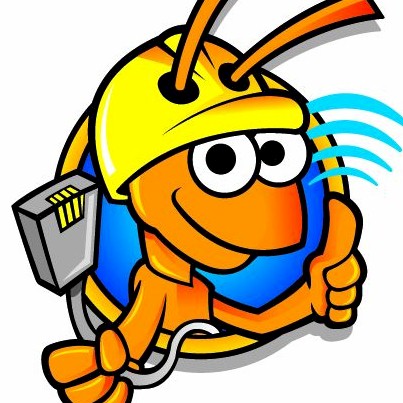 There was a similar comparison back when RT-AC86U was released w.r.t. RT-AC88U and people like me found out that AC86U was overall faster. So what's up with RT-AX86U ?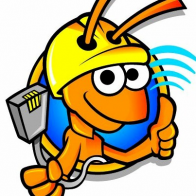 www.snbforums.com
Last edited: