Hi! I have exactly the same issue as in the below thread...unable to block internet to clients....but i cannot find any newer firmware for my RT-AX92U that could fix it?
Firmware version 3.0.0.4.384.9177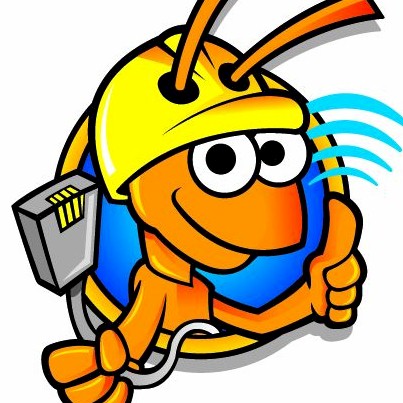 Hello! I have just bought an asus AC1900U to substitute my provider router (Moivistar, triple VLAN config). I'm very happy with it. Amazing wifi reach and speed, and I love the UI. And configured very easily. I only have one problem that I can't understand. From clients (either in 192.168.1.1...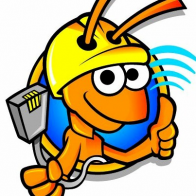 www.snbforums.com