Hello,
I've been scouring the forums looking for a hint as to why the date on the CLI is set. I've come across a few posts: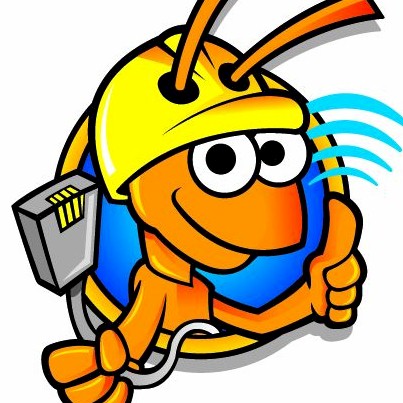 Hi all! Don't know if it's related to the new FW-release but after upgrading to 384.14 on my AC68U I have difficulties with the time synchronization which breaks TLS among other things. Surfing still works but services relying on time sync will not. After reboot or restart (power off/on)...

www.snbforums.com
and you tube suggestions:
Do provide solutions but via startup scripts or changing DST settings in etc.
But why does it just not work via the GUI? I can click Apply on the below and the time and date will be fixed but why doesn't the router automatically do this a boot time? How to permanently set it using UI settings? The NTP servers I have listed below are on the internal LAN. They work and time is synced correctly on other internal devices on my network without issue.
Logs:
Last edited: