As a reminder, I am writing this post because the original post is locked.
So I'm posting it separately.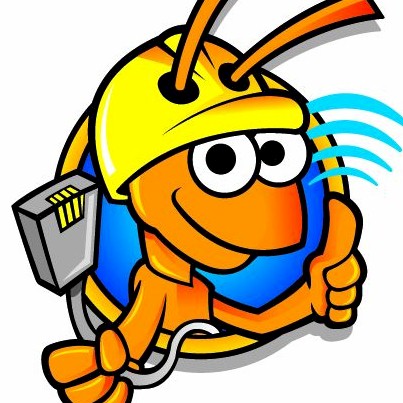 No idea how runner works, but I can't see any reason why it would be so. You'll need to gather more concrete data than general feel, as it could simply be placebo. Exactly how could I take down data? Also, I did disable it via SSH but upon reboot, it does come back on, any way to make it...
www.snbforums.com
As I wrote here, if the main cpu clock is set to max when disabling the runner, that may affect the wired connection.
My guess is that, for example, if you are sending and receiving a low number of packets on a low bandwidth, the cpu clock will remain low and you may not get the responsiveness you need.
(Like a high-end graphics card running low-end games)
There are also tips on the openwrt forum to set the cpu clock to maximum when using sqm(cake).
I currently only use wireless connections, but please note if you have wired gaming devices.