I have recently setup a raspberry pi on my network as a dedicated unbound + adguard DNS solution. With lots of help from the community & following threads, I have it working well but might have over complicated things.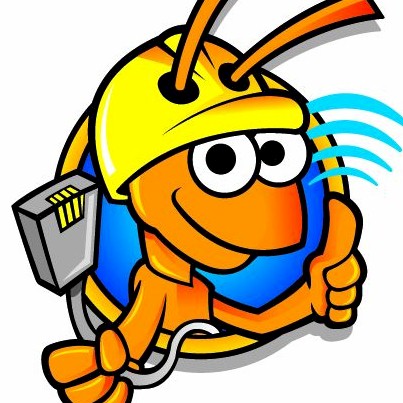 hi can anyone tell me what the difference between these 2 "DNS" settings are? in WAN and LAN in the WAN section there is a DNS server section, but there is also a DNS server section in the LAN settings (in DHCP). i have 2 pihole servers on my LAN, and have added both IP addresses into both...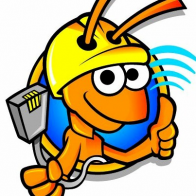 www.snbforums.com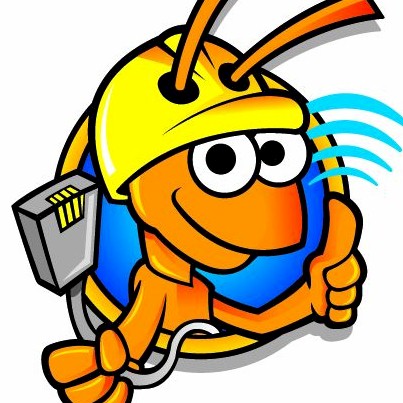 The following script allows for real-time monitoring of DNS on the router for the purposes of knowing what DNS servers are in use, and which network interfaces are being used. https://pastebin.com/AGNF8cC8 Overview One of the most difficult aspects of the router for users is managing DNS. DNS...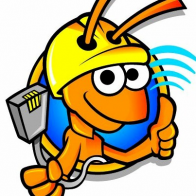 www.snbforums.com
I wanted to see if I can tune anything before a write a note to myself so I can set this all up again if/when i need to. This is a summary of my setup
merlin
WAN DNS - set to use my ISP DNS
DHCP DNS - set to my local adguard + unbound server
dnsmasq - with a dnsmasq.conf.add file adding:
Code:
no-resolv
server=192.168.100.101   #my pi - primary DNS
Adguard
Upstream DNS set to
Code:
[//100.168.192.in-addr.arpa/lan/local/]192.168.100.1:53
127.0.0.1:5335
With this setup, I get local host names resolving, WAN DNS working normally for the router & clients not using DHCP, and adguard can determine client names/ip's in its logs.
How does this setup compare to what other people have?
Do I need both the dsnmasq config and the adguard upstream setup ([//100.168.192.in-addr.arpa/lan/local/]192.168.100.1:53) or are they duplicating each other?
I am running the DNS monitor tool (so good - thank you @eibgrad ) but most of my DNS is in red see below example. Is this an area that I can improve?
udp src=192.168.100.101 dst=184.85.248.128 dport=53 src=184.85.248.128 dst=122.106.xxx.xxx [deleted part of my wan ip for privacy]