Hi
I have decided to try 384.19 with my AX88U. So I flashed the router and then reset it, and set up manually. I have given up with a single SSID and smart connect and so needed to spend time setting up separate SSID's for both radios. All done now.
I have installed a VPN client, with policy rules, so that my main PC is routed through the VPN tunnel, so far so good.
Then I have tried to use the Traffic Monitoring and the QOS (customised) service, to try and allow devices to stream video over that of file downloading.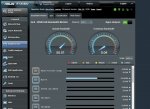 one thing tho I'm not sure of is that when I am downloading over NNTP, or anything else, it will show the download speed in the two meters, as shown above, as the upload..?????
I think that the classification is showing it ok....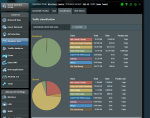 as that shows it classified (NNTP traffic) within the "work from home" class, but at least as a download.
I am hopeful that I can allow file transfers over NNTP or other traffic to have a lower priority over that of video streaming or web surfing. This is the first time that I'm attempting to prioritise traffic, just the QOS meters seeming to show download traffic as upload that is confusing me a little. Unless I'm understanding it wrongly.
Thanks
EDIT
Typically I find previously made posts about the same thing after I posted mine, even tho I really did look.....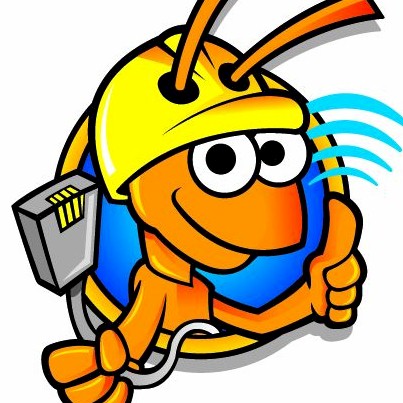 I have tried this in the 87U and 66U all traffic from VPN shows up as UPLOADS in the QOS Bandwidth Monitor. This is an ASUS bug. I put original Firmware from ASUS on my router and their firmware does the exact same thing. I thought it was a Merlin bug but its not. This is something that...

www.snbforums.com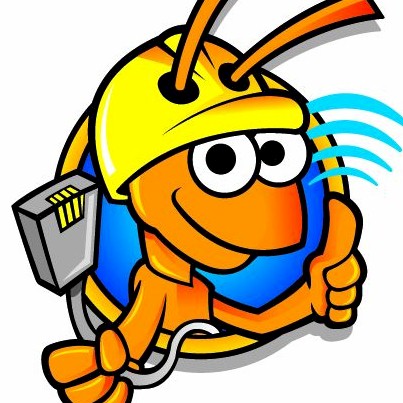 I'm sure I've seen this asked before, but my search-fu isn't working today. When Adaptive QoS is enabled the download speed of the VPN client is limited to the upload speed (and shows on Bandwidth monitor as upload). Upload also shows as upload. I have also ensured IPv6 is disabled as I recall...

www.snbforums.com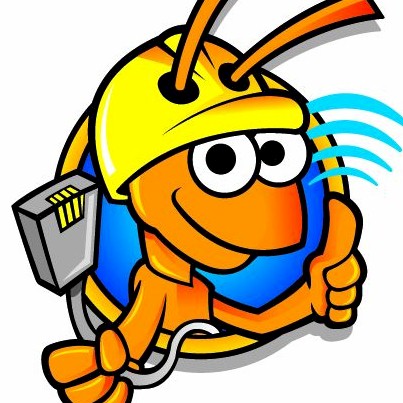 I am trying to optimize QOS, and before I do so for services, I need to get the settings right. What I am finding are the settings perform inverse of what I would expect. My connection with no VPN is about 105 Mbps download, and 5 Mbps upload. With PIA VPN it is bout 20-30 Mbps download, and...

www.snbforums.com
It seems that combing the use of a VPN client and the QOS function causes the download to then show as upload.
Doesn't seem to have been fixed for so long that it's probably a feature by now.!
@RMerlin
When you noted in another thread, first linked post, about pointing the issue out to Asus R&D for them to determine if it is a bug or not did you get a response, albeit going back several years.?
Thanks
Last edited: