Has everybody grown up and past this? If not then this is for you.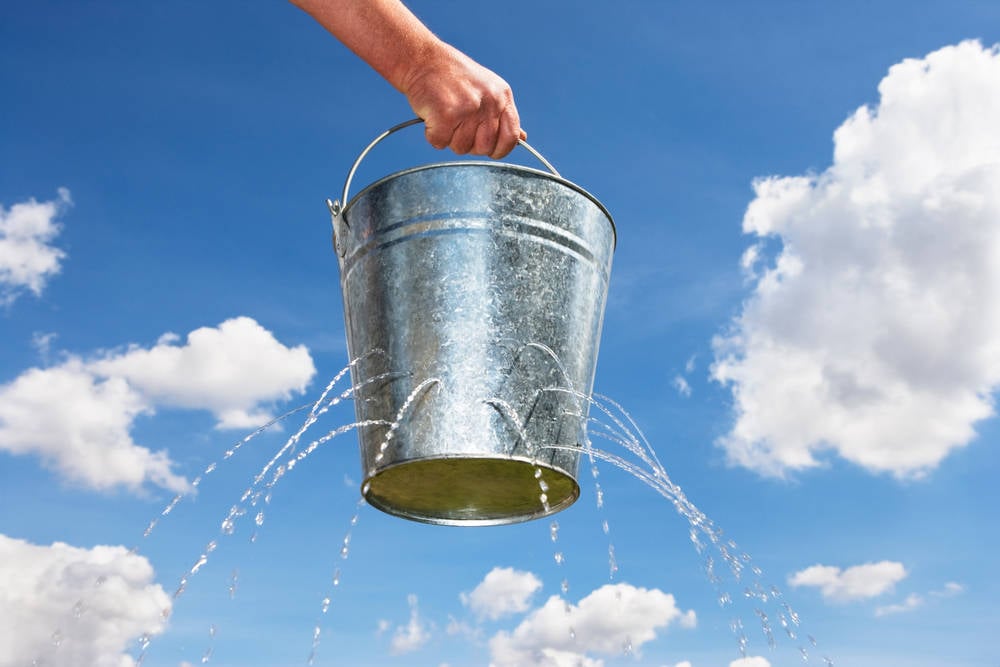 Maybe it was the old Lionel Hutz play: 'No-logging VPN? I meant, No! Logging VPN!'
www.theregister.com
If they sold you a lifetime membership then maybe this is a good deal for them as maybe you won't come back and load their system down.