@Beefcat
,
The minimal and manual configuration of a router is the M&M Config with a few known good defaults, to begin with.
See the last two paragraphs in the link below for that link to the guide.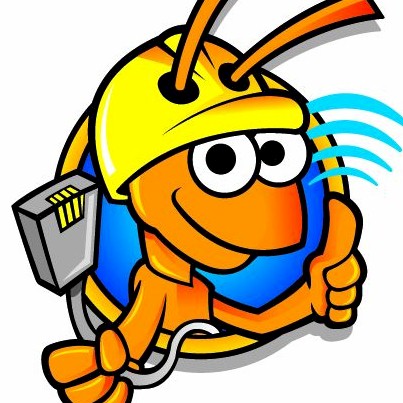 Top 10 Simple Asus/RMerlin firmware powered Router Troubleshooting steps to try first: NOTE: Although this is for Asus/RMerlin-firmware powered routers, the steps below may be relevant to all routers, to get to a quick fix for common symptoms. Check that the router's System Time is accurate on...
www.snbforums.com