As I'm trying to get my USB Printer connected to the AiMesh v2.0 Node and there's No option for it. I've to use the 2nd node as AP mode for now.
Hopefully it's a small change to the Merlin code to enable it for the Node?
My original threads :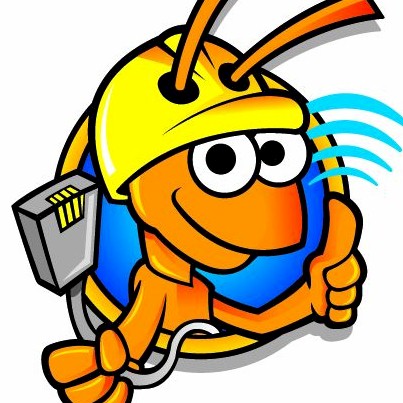 I've setup Aimesh since it very 1st release and it's now onto version 2.0 and I'm still can figuring out how to Enable USB Printing on a AiMesh Node. I've used a DD-WRT router as an AP to be able to network my USB printer. Has anyone know how to configure the USB Printer on a AiMesh Node? PS...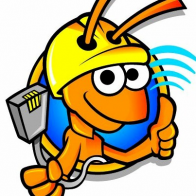 www.snbforums.com
Thanks