EDIT Topic Title
to reflect new information ->
IPv6 DNS related see: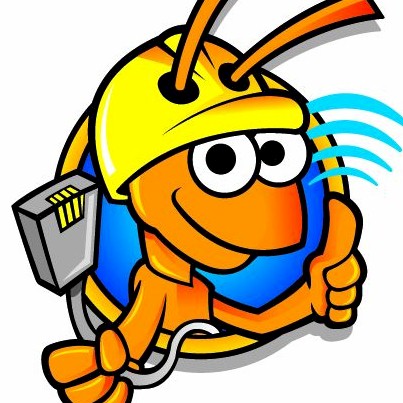 hmm strange... Next step I would try: Use the debug page (routerlogin.net/debug.htm) to start a packet capture. (best to do that to an USB stick) Then repeat the steps you did earlier. (best to make sure that as little devices as possible are connected to the R7800, to minimize the size of the...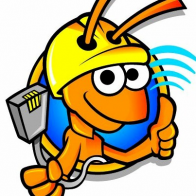 www.snbforums.com
Very odd issue after changing to an R7800 router. I have always been able to use an android phone app to check my comcast pop email at home when on my wifi. And I could do the same when not at home using 4G mobile data. Then when I get back home, the phone automatically reconnects to my home wifi and I can again check my email.
That last part is the problem, after I have been out using 4G mobile data, I return home, the phone reconnects to my wifi, and now the pop email phone app fails - just spins never getting the new mail. Meanwhile, everything else on the phone works - gmail, yahoo mail, youtube, google play, etc. The only way I can get the android phone app to work again is to reboot the phone.
Some things that I have tried that do NOT help:
-tried several different pop email apps.
-tried switching the phone from my 2.4GHz wifi to my 5GHz wifi.
-turn wifi off / on in the phone.
-turn airplane mode on/off in the phone.
-uninstall / re-install the app on the phone.
-adding wifi to battery exclude.
-turn on "mobile data always on to allow for faster switching".
-try my GF's phone (different brand/model).
Also note, after the app is not working on my wifi, if I connect to the neighborhood comcast wifi it does work! Then I switch back to my wifi and the app fails again.
Sometimes, if I manually turn my phone's wifi off BEFORE leaving the house and do NOT use the email app, and then manually turn wifi back on when I get home the app will work.
Last edited: