I have used https to access the management interface for a long time, and when I upgraded to 384.19, I noticed that I could not generate a new https certificate for the management page.
Yes, I did restoring the factory settings, and resetting everything after upgrading.


Model:
Asus RT-AC68U

Firmware:
Asuswrt-Merlin 384.19

Steps to reproduce:
Upgrade to 384.19, enable https and set a LAN IP address and host name different from the default, reboot, and try to generate a new certificate.

Actual results:
The certificate is still the certificate created before. the verification method: check the host name, IP address, and creation time of the certificate.

Expected results:
Generate a new self-signed certificate.


I reset the router after every major upgrade. before that, there was no problem with the certificate generation.
Until 386.1-A3 there is still this problem. I think this problem may be caused by changes to the certificate in 384.19.
This issue will be fixed in 386.1-B3
Read more: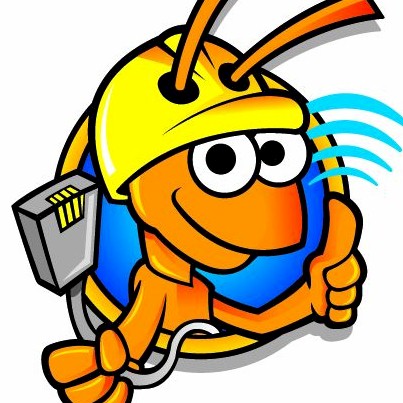 AX88U is fine +1 its also there on my AX88U.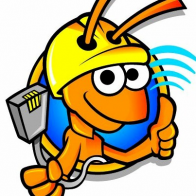 www.snbforums.com
… by the user
github.com
Last edited: