Hi guys,
I recently upgraded my ac88u to the latest beta [386.4_beta2 > 386.4_beta3] and for some odd reason speeds are extremely slow? VM M500 UK.
No issues at Virgin Media, BQM is healthy. The only thing I did was update to the latest beta and update spdMerlin and Diversion - now my speeds are 60-120Mbps out of 500Mbps (previous last 15 days the slowest its been is 493).
I skipped the AC88U and went direct Super Hub > PC via CAT 7 in router mode and 528Mbps returns..
Have tried QoS enabled and disabled (95% of my speeds) no luck.
Any suggestions?

If no: How can I completely wipe my router to factory as if it's brand new again + reset/wipe all AMTM add-ons/USB 2 flash pen?
I tried the WPS method but some reason when it's back on and the setup wizard it remembers previous info as if it's not been reset (SSID example)? Surely resetting it should've "forgot" all of this?
Stuff I've tried: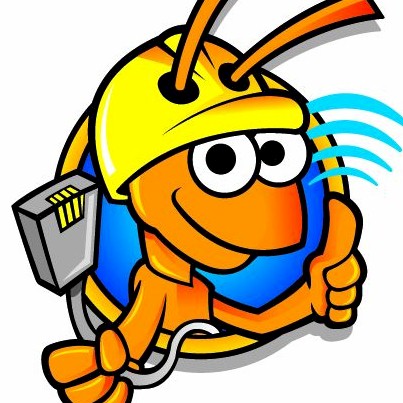 Hi, I recently upgraded to the ax88 router and have been having connectivity issues (laggy, jittery connections). i checked, and see anywhere from 20% to 50% packet loss, when measured with ping 8.8.8.8 or 1.1.1.1 from multiple clients. this happens if client is connected to router via wifi...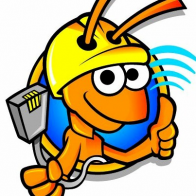 www.snbforums.com
Cheers.