Hi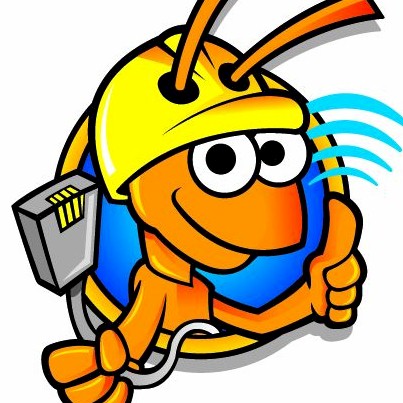 Hi Everyone, Im just a noob user when it comes to firmwares and coding. I owned an Asus DSL-AC68U from Turkey many years ago and using it wih merlins firmware for years. Currently i am using 386.00_0-gnuton0_alpha9 release without problems. My main problem is; my ISP started using CGNAT...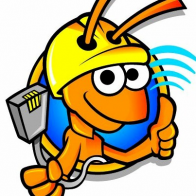 www.snbforums.com
According to the link above 7 months old there is no solution unless I have got public ip address
Basically I have got ASUS RT-AC5300 with MERLIN firmware v386.3
My ISP is small ISP and they are using Carrier-grade NAT address as per attached
I know that is not a public ip address
My ISP offers static ip address for $5 I guess this is a go ??
Thx