GT-AX6000 or any other model does not support new "PRO" features.
This is actually true because here...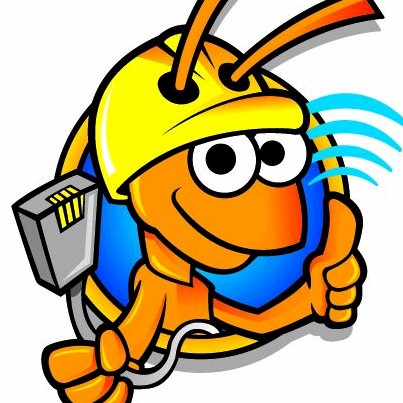 Hi All, After waiting a long time, ASUSWRT is going to upgrade from 386 rc2 to 386 rc3. What's new in 386 RC3-1 New VPN client interface Clients can be assigned to a specific VPN profile. This function is similar to VPN fusion. (AX models' features) Support WirdGuard server and client. (AX...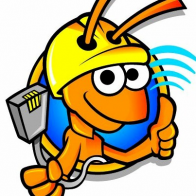 www.snbforums.com
...was posted an RT-AC86U beta firmware with features never seen after in official firmware releases.
If Asus marketing team decides GT-AX6000 is more ROG than Pro - it may not see all the Pro features demonstrated in current beta firmware.
I have the grandfather AC88U. I've also ready the cooling platform
My advice to you - wait for RT-AX88U Pro.