I need to be able to run commands locally with a script, and telnet just won't cut it.
I saw here: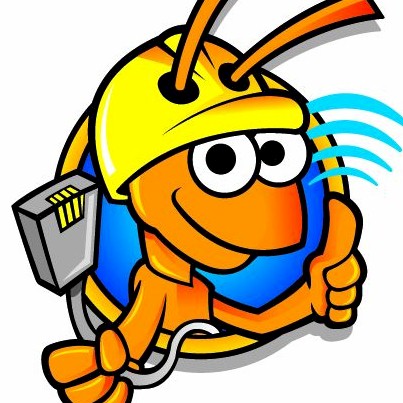 I've been trying to enable SSH using OEM firmware. Learned it was in a newer release. Bit the bullet and updated to 380_3264. Release notes for previous (beta) release indicate "change to SSH and Telnet default access". I thought that was it. I have seen screenshots for the RT-AC66U with an...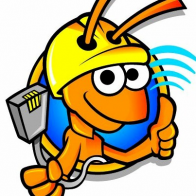 www.snbforums.com
that, as it turns out, Asus didn't include the MIPS devices in their update to SSH. I have an old AC-66U (not B) running
3.0.0.4.382_52287
that has telnet available, but not SSH, which is apparently normal for stock. LAN-side SSH access is somewhat important to me, so does anyone know if it is possible to get SSH working on this router?
My guess is that no, it cannot be done without moving Earth and sun, and that the best option will be to install John's LTS fork. Which needs to be done anyway, the last official update to that box was early August, but updating the firmware will require me to physically be there, and this is a distant, remote site I rarely visit in person.
Without being able to run custom scripts from JFFS, I am stymied.