If you're planning to keep the router longer than about 2 years, the RT-AX86U is the better bang for the buck today.
If you use your devices outside your network and they have an internet connection, then using an OpenVPN server on your router will be useful if you're constantly connecting to random guest networks during the outing.
The router hardware is grossly underpowered (as I've been saying for years now). The RT-AX86U is no exception. It is the highest-performing hardware for the least money we can buy today (and that also runs RMerlin firmware). Saving $50 today to set yourself up to spend another $200-300 + in a few months is a false economy. You don't need a 2Gbps ISP connection to enjoy what the RT-AX86U offers.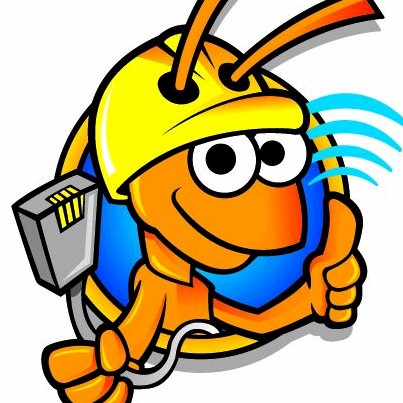 dlandiss is correct, there is no one ultimate setup. However, there is still a 'best practices' method that is a good starting point for all further configurations. Look at the links in my signature for more in-depth information, but for an overview, the following is what will get you going in...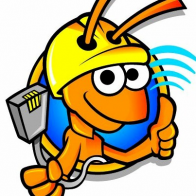 www.snbforums.com