@kilianfeng
, I would suggest you do a full reset to your router and perform a minimal and manual configuration. Change only the defaults you need to. For the highest level of security.
If you've been toggling options on/off, particularly security options, your router may not be in the same state as leaving some of those options off/default in the first place.
For the highest security, performance, and stability, I would consider a full reset at this point, with a minimal and manual configuration of the router to secure it and connect it to your ISP. Without using a saved backup config file.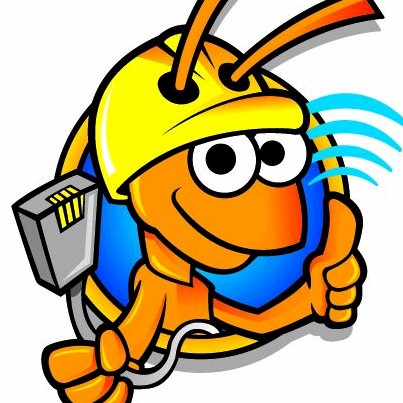 I have an ASUS AX86U and contemplating the installation of Merlin firmware. The DDNS settings on the AX86U are limited to select dns providers. If I install Merlin, will I have more flexability (choices) with the DDNS Settings? Thanks in advance!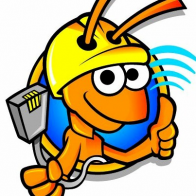 www.snbforums.com