I have expressed my complaint about Parent control/time scheduling GUI changes introduced since ASUS 386.xx fw version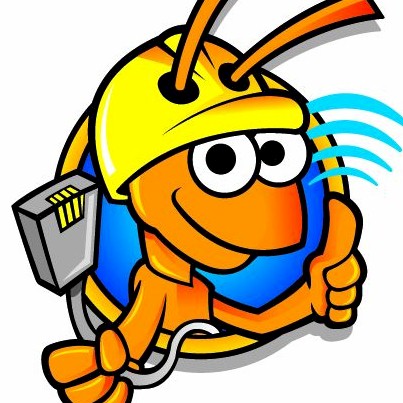 Hello, I have a quick question regarding AIProtection/Time scheduling part. I used to run my routing on a AC68U with merlin FW, and the GUI like this: I recently purchased a AC86U to build up my AIMesh solution and choose it as main router. However after I upgrade my stock fw to latest...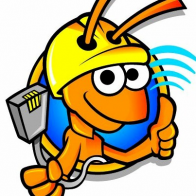 www.snbforums.com
So I make a little digging on how ASUS implement the GUI. It turns out just one web page file has been changed: www\ParentalControl.asp
However, other than GUI changes, ASUS does introduce a new nvram settings to store the time settings.
Before the change, the web page use following variables:
After the change, the web page use following variables:
By check at jffs/nvram, I do find following objects
On that page, once you decide to submit the form, it will call this:
So my question comes to
@RMerlin
, if I just use old version "ParentalControl.asp" to replace new one (make my own compiled version from your code), will it work?
I am a little bit new to how the GUI/webpage actually change the nvram values, is the "document.form.submit()" do the trick (not through any additional module)?
Cheers