AFAIK not an issue to be worried about. It has always been there. Decrease the log level and you won't see anymore these messages.
I noticed an anomaly but I don't know what it could be. About once a day the router stops the wireless service, all the wifi devices are without connection, then the connection returns in a few seconds and everything works as before. I am attaching the system log file here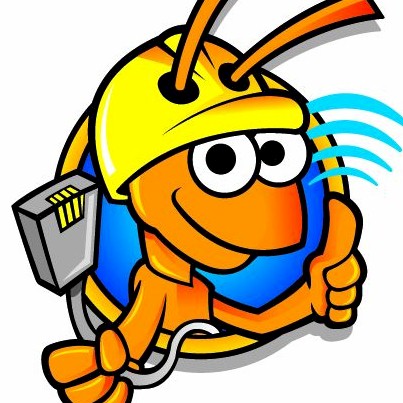 Trying to get some stability into my internal network and today once again the repeater (AC68U) disconnected from my main router (AC86U). Both are running the latest 384.16 Alpha release as I had the same stability issues with the latest stable. Multi-User MIMO, Beamforming have been disabled...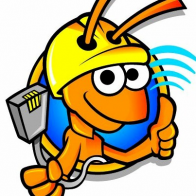 www.snbforums.com