Figure i save you the pain and maybe the router.

Crappy one handed quality to put it mildly but good enough for the job.

Didn't bother recording to the end as there was no point
Holy sh*t. I just read
@RMerlin
in
another thread
saying this wouldn't be possible, but apparently it is. This might be a huge issue and could cause a lot of bricked routers.
People, ffs check whether you're uploading the correct firmware
and Asus, please stop re-using model numbers and get your upgrade verification process back on track.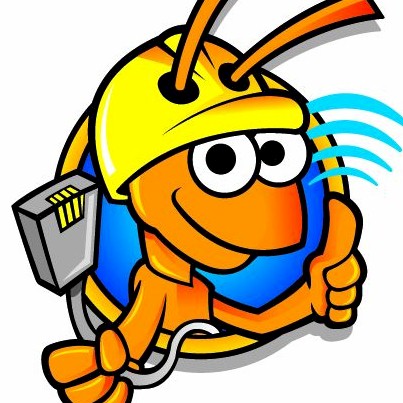 Hi, I made the mistake flashing the firmware first thing after waking up and accidentally downloaded the AX86U release (RT-AX86U_386.2_4_cferom_pureubi.w) and flashed it via the ASUS Firmware Restoration tool by putting the router into recovery mode. Since then, I'm unable to put the router...
www.snbforums.com
Last edited: