Hey @RMerlin

Just reporting an issue with Alpha 3. I noticed a new "Disable 11b" in the WiFi General options as found below.
Once disabled, that's it, it's game over for 802.11b. A hard reset was needed to allow 8011b again, I couldn't re-enable it for the life of me.

1639136123199.png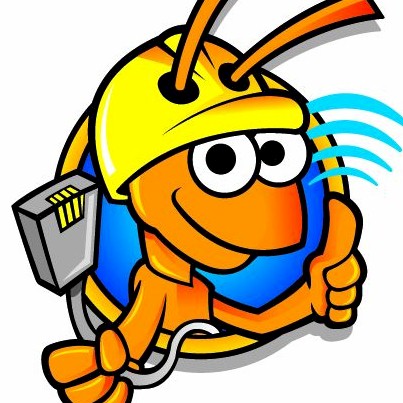 I just tried to do a build for AX88U. It still fails. Need to wait some more. Looks like I spoke too soon...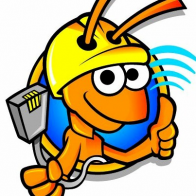 www.snbforums.com
Just updated to Beta 4, I guess this issue is still ongoing.
Downgrading again