I do not have a complex setup. I have a long static DHCP list though so I try to avoid factory reset.
I use YazDHCP for my static mappings. It makes restoring them very easy.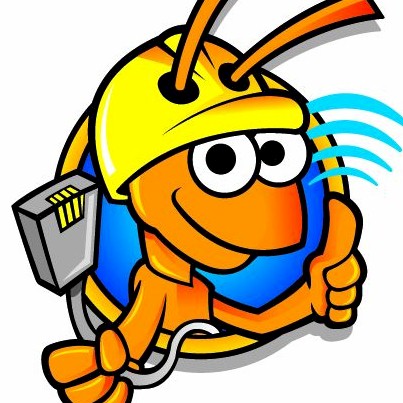 v1.0.4 Updated 2021-02-13 Feature expansion of DHCP assignments using AsusWRT-Merlin's Addons API to read and write DHCP assignments, increasing the limit on the number of reservations. YazDHCP is free to use under the GNU General Public License version 3 (GPL 3.0). This project is hosted on...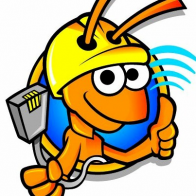 www.snbforums.com