I am brand new to SNB, Asuswrt-Merlin and ASUS. If I am doing anything to violate the rules of the forum please let me know.
I am a retired CAD Engineer with Linux experience but I am new to loading alternate firmware on routers.
I have spent a few hours reading through these forums but I have a couple of dumb questions about where to get started.
My first ASUS router (RT-AX88U) is arriving tomorrow. I plan to use Asuswrt-Merlin so that I can use NextDNS from my router. Am I better off setting up and using the router with it's normal firmware for a while to get used to it before I install Asuswrt-Merlin?
I have found the websites/posts listed below but any other suggestions or links on where to get started would be appreciated.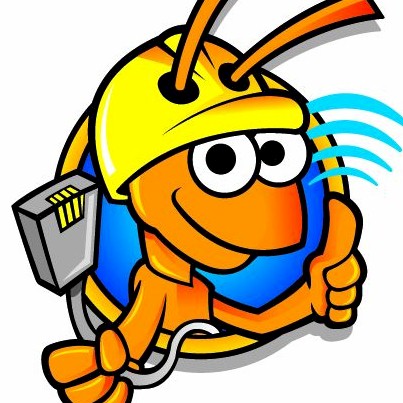 Model support Q: Will you support the RT-xxxxxx that was just announced? A: See detailed answer in post #3. Q: Will you support router XYZ from this non-Asus manufacturer? A: No. Asuswrt-Merlin only targets Asus-supported models, due to both technical and legal reasons. Q: I'm having...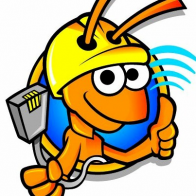 www.snbforums.com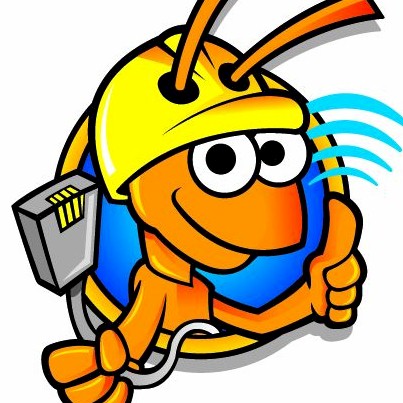 I'm proud to announce NextDNS is now officially supporting Merlin. You can find the installation procedure on our Github Wiki. We are also working with @RMerlin to add a UI to this integration. Stay tuned. You can post your questions or concerns to this thread or contact us directly through...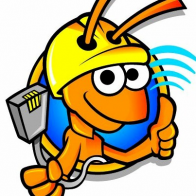 www.snbforums.com
NextDNS CLI client (DoH Proxy). Contribute to nextdns/nextdns development by creating an account on GitHub.
github.com
Third party firmware for Asus routers (newer codebase) - RMerl/asuswrt-merlin.ng
github.com
Thanks
Dan