I
think
that I posted this originally, in the wrong part of the forum, but I can't see how/where to move it.
The original thread and posts are shown below (somebody like
@Jack Yaz
might spot the obvious error
)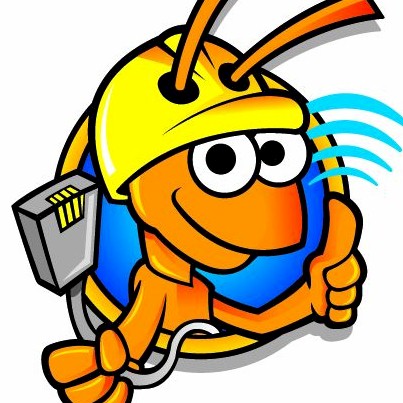 I have an Asus RT-AC86U C1 router running Merlin v386.5_0. It's running very well indeed. I have an IVPN account, so I can run the IVPN App if / when needed on any suitable device (desktop / laptop / smartphone) on the LAN without any issues at all e.g. I have no big connection speed penalties...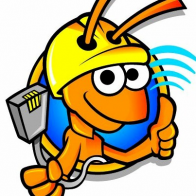 www.snbforums.com