Interesting. My QOS is working.

Edit: I compared the files on OneDrive to my compiled version. Same size for the AC68U and AC86U. Don't understand how they could be the same size and one omits two features. Stuffing?
Just relaying the info...
None of the user built firmware images will have working bwdpi (so, that means no Adaptive QoS, for instance), so I do not recommend people running these.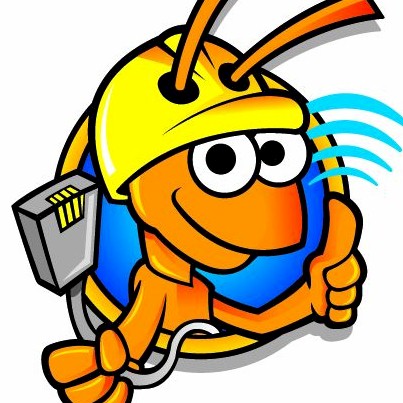 @RMerlin is there some central C flags? I don't understand your question, sorry.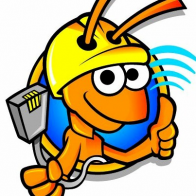 www.snbforums.com