I want to use host names instead of IP addresses. From what I learned about this, I configured like these: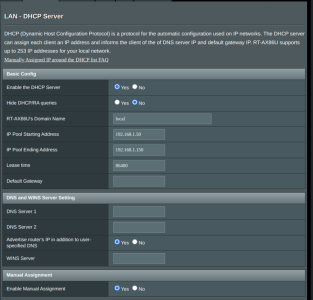 I access to router's UI using "
router.local
" just fine. I assigned "192.168.1.210" with "
pihole.local
" but it does not work.
Not sure if it is related but Pihole is a docker container hosted by the Unraid server. I tried the additional parameter "
--host pihole.local
" but it did not work either.
Last edited: