Welcome
This is Diversion - the Router Ad-Blocker for Asuswrt-Merlin
All install and update infos are on the Diversion website.
May 04 2020
Diversion 4.1.12 is now available
See the
Diversion website
or
this post
for the change log.
Diversion is free to use under the
GNU General Public License version 3
(GPL-3.0).
If you like Diversion and find it useful, you can help it's further development
with a donation
.
Thank you!
Diversion is interactive. To start the Diversion UI after installation, use
For quick operation options without starting the UI, use
to make yourself familiar with the available options.
For a more convenient limited Diversion interaction, there is also an iOS Shortcut for the iOS-only Shortcuts app: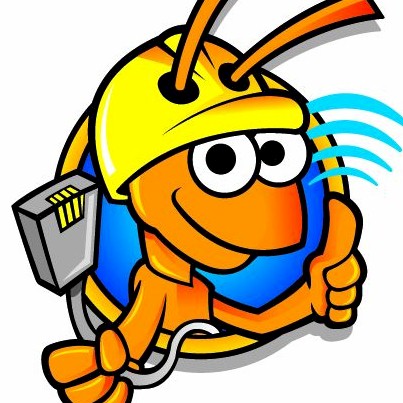 This is a shortcut for the iOS Shortcuts app July 01 2022: Version 1.4 released. See the iOS Shortcut page on diversion.ch for instructions.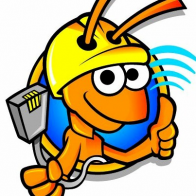 www.snbforums.com
Last edited: