A small update release to end the year..... Everyone have a safe, Happy Holiday season!
LATEST RELEASE: Update-52E7
19-December-2021
Merlin fork 374.43_52E7j9527
============================
Update-52E7 Highlights
Updated NETTLE to 3.7.3
UPdated CURL to 7.79.1
Disabled IPv6 QoS support on the MIPS based routers which was found to not be working
Another forum member is investigating IPv6/kernel/iptables updates so this support may return in a future release following a beta.
FIXED: iptables list output for MIPS incorrect formatting of timestart/timestop rules
FIXED: Added missing files to the GITHUB repository (Thanks @st_ty_)
For those wishing to build their own version of the LTS Fork.
Full ChangeLog:
Changelog.txt in the download directory
Downloads:
https://1drv.ms/f/s!Ainhp1nBLzMJrEayV5NOiKa8zDA3
Folder 'Public-Release/Update-52E7'
Overview / Supported Routers / Installation: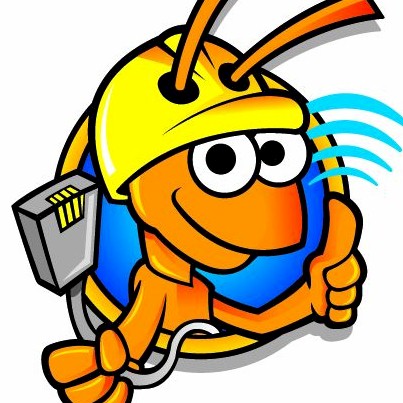 ASUSWRT-MERLIN 374 LTS This is an LTS (Long Term Service) fork of Asuswrt-Merlin based on 374.43_2. This older code base has a history of being very stable, and some of the older code components may perform better in some environments. It may be a good choice for those who desire a 'set it and...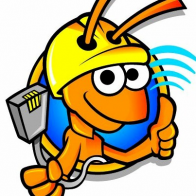 www.snbforums.com
or
LTS_OVERVIEW.pdf in the download directory
Previous release threads:
https://www.snbforums.com/threads/fork-asuswrt-merlin-374-lts-release-52e3.75496/
https://www.snbforums.com/threads/fork-asuswrt-merlin-374-lts-release-51e3.74513/
https://www.snbforums.com/threads/fork-asuswrt-merlin-374-lts-release-50e8.73798/
https://www.snbforums.com/threads/fork-asuswrt-merlin-374-lts-release-49E4.72269/
https://www.snbforums.com/threads/fork-asuswrt-merlin-374-lts-release-48e7.71000/
https://www.snbforums.com/threads/f...ease-47eb-rt-ac68u-v3-lets-encrypt-cli.70777/
https://www.snbforums.com/threads/fork-asuswrt-merlin-374-lts-release-46e9-dnspooq.69896/
https://www.snbforums.com/threads/fork-asuswrt-merlin-374-lts-release-46e8-superseded.68757/
https://www.snbforums.com/threads/fork-asuswrt-merlin-374-lts-release-45ec.67509
SHA256
(Default Build - All supported routers)
5124a59de12d6c01edbe9c8c6ea7f3560f494cf56be0965bc1d4c15159bced8f RT-N16_374.43_52E7j9527.trx
582632ccd45612cdc896a0e72cf2e65bf761e2dc7a2d1743ecf3395227818c5f RT-AC66U_374.43_52E7j9527.trx
c4744efe382a4aec3c54d9ad3c288a085a909a0b77038b7a76f23323e0637a21 RT-N66U_374.43_52E7j9527.trx
69deb8e7c43b0c0bcdae1af2928764ace94282fdbebe0a4fcb8cbf36e012d1a4 RT-AC68U_374.43_52E7j9527.trx
5aec077eddddd97ab33931e9c64ac9cb932ae15403fe3d2a6537e7aa82bea0d1 RT-AC56U_374.43_52E7j9527.trx